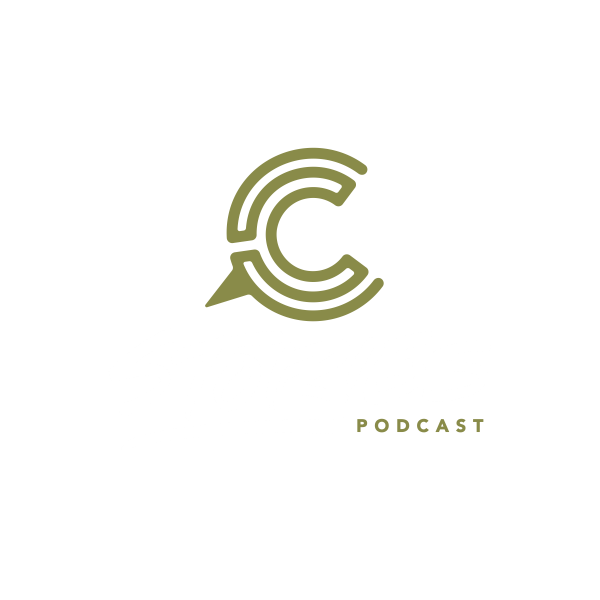 Capital Stories is a podcast from Capital Church where we discover the intersections of life and faith in each others' stories as we hear from real people and explore real issues. We hope to inspire and encourage you in your personal journey with Jesus.  
Whether written and read or told and heard, storytellers find the words and ask the questions to get the the heart of a story's matter.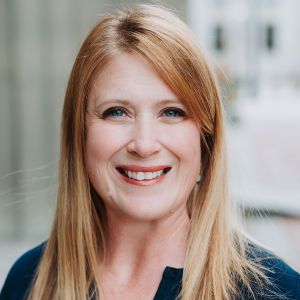 Kelly serves as Associate Pastor with oversight of pastoral care and several ministries. Additionally, she manages various administrative and pastoral responsibilities for our Lead Pastor. Prior to moving to Utah, Kelly has experience as a missionary in the Middle East, as an Executive Assistant to two Assemblies of God Network Pastors, and as the founding Lead Pastor of Eastside Community Church near Columbus, Ohio. A published author, Kelly is passionate about helping people discover their God-given potential. Kelly shares three precious children with her husband Greg.
Three fun facts: Coming Soon…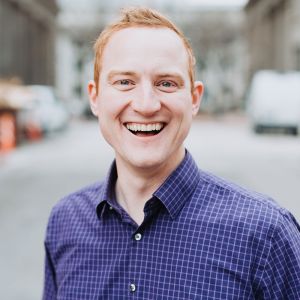 Eric serves as a host/producer of the Capital Stories podcast in his role overseeing Communications at Capital Church. At Capital, he's also passionate about helping people feel welcome, invited, and at home in Capital's community. Eric spent a few years of his early career in Higher Education helping graduates find their place in the world, and encouraging folks to discover their potential. Originally from Nebraska, Eric loves game nights, camping, and Panda Express.
Three fun facts: Eric is near the half-way point in his lifetime goal of visiting each of the U.S. National Parks; has a favorite mammal (the Malayan tapir) and desert plant (the ocotillo); and despite adamant denials to his wife, is probably actually a cat person.
Thanks for checking out the Capital Stories Podcast. Remember to subscribe wherever you listen to your podcasts to receive updates when new episodes drop. If you would like to support the podcast, please make a donation to Capital Church. Thanks again for listening and journeying with us!