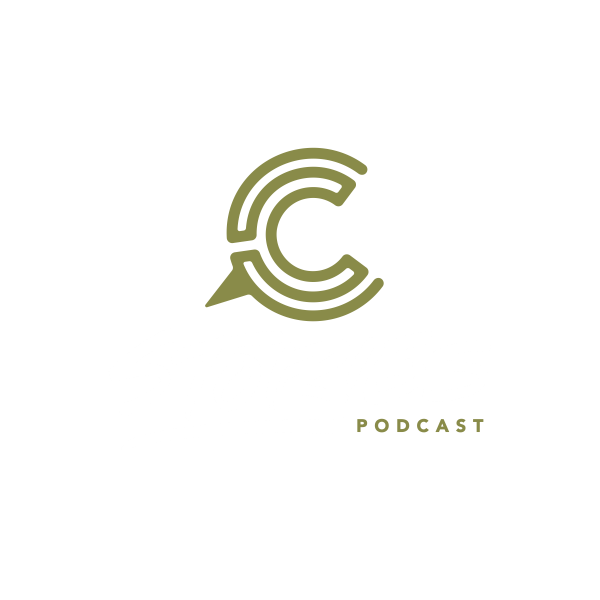 Capital Stories is a podcast from Capital Church where we discover the intersections of life and faith in each others' stories as we hear from real people and explore real issues. We hope to inspire and encourage you in your personal journey with Jesus.  
Whether written and read or told and heard, storytellers find the words and ask the questions to get the the heart of a story's matter.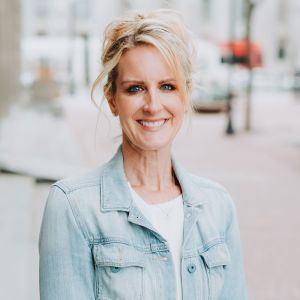 Tara leads the Capital Cares ministry, the local & global outreach and compassion arms of Capital Church. She recently completed her Master's in Theology and also speaks periodically at Capital's weekend services. Tara considers herself an unofficial member of the Welcome Team and is ever-so-excited about being able to hug as many people as possible again. Originally from Massachusetts, Tara can turn on her Boston accent on demand and says that Dunkin' Donuts coffee will always taste like home. She has been married for fifteen years to her husband Greg; they have two children and two punchy poodles.
Three fun facts: Tara was a member of the high-school national championship cheer-leading team (1996), still watches The Golden Girls, and reads the last page of a book first.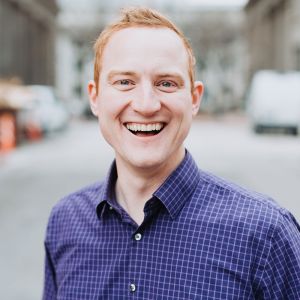 Eric serves as a host/producer of the Capital Stories podcast in his role overseeing Communications at Capital Church. At Capital, he's also passionate about helping people feel welcome, invited, and at home in Capital's community. Eric spent a few years of his early career in Higher Education helping graduates find their place in the world, and encouraging folks to discover their potential. Originally from Nebraska, Eric loves game nights, camping, and Panda Express.
Three fun facts: Eric is near the half-way point in his lifetime goal of visiting each of the U.S. National Parks; has a favorite mammal (the Malayan tapir) and desert plant (the ocotillo); and despite adamant denials to his wife, is probably actually a cat person.
Thanks for checking out the Capital Stories Podcast. Remember to subscribe wherever you listen to your podcasts to receive updates when new episodes drop. If you would like to support the podcast, please make a donation to Capital Church. Thanks again for listening and journeying with us!